CONSCIOUS FAMILY DINNER
NEW YORK CITY
SATURDAY
November 18th, 2017
7:00 - 10:30pm
@ RA MA Institute NYC
125 Stanton St. New York, NY 10002
Join us for a special
Conscious Family Dinner:
New Moonsgiving
in collaboration with Bess Matassa of The Numinous!!!
The night will be about celebrating community and tapping into your senses through a highly-curated, experiential evening.
Vegan, gluten-free food, and non-alcoholic beverages will be provided and will be in alignment with the experience.
The evening will also feature guided experiences led by Bodywork Practicioner Scot Vighi and a lovely gong sound bath by RA MA NYC teacher Kundalini Karisa.
Bess Matassa is a New York-based astrologer and writer. After completing a doctorate in urban geography, she went rogue and founded an astro biz that creates customized cosmic lifestyle content & experiences, including everything from birth chart walking tours to zodiac wine tasting parties. She's a resident Astro Babe for The Numinous, Teen Vogue, and PureWow, and works with private clients, brands, and other creatives to harness this potent energetic language. When not busy wandering star-studded landscapes, Bess finds magic in pop music, pink lipstick, and the wild prints of Lisa Frank.
Scot Vighi is an energy medicine specialist and teacher, a Qi Gong & Reiki Healing master, a Kundalini-style yoga teacher, opera singer, and holistic healer and teacher, in a private practice active for 27 years. His network of clients and students spans the globe.
Scot is also a classically trained film and stage actor, co-founding two successful theater companies in New York City, where his Holistic practice still thrives.
He is currently working on his first book: Threshold of a New Normal.
Victorine Deych has created a bespoke experience aroma for the evening. This is composed of organic and wild-crafted essential oils that will purify the air, and assist in channeling each individuals intentions for the new moon.
[info from previous CFD's below]
Welcome to Conscious Family Dinner: SOCIAL IMPACT!
We invite you to discover our new expanded playground. Ignite exploration, ground soulful connections, and flow into transformation. Come let your imagination take flight!
EXPERIENCE playshops, artists, performers and merchants in a dynamic environment while enjoying delicious and nourishing food for your body, mind and spirit.
Choose-your-own-adventure and discover new levels of AUTHENTICITY, EXPRESSION, and COMMUNITY.
#makeadifference
As Featured By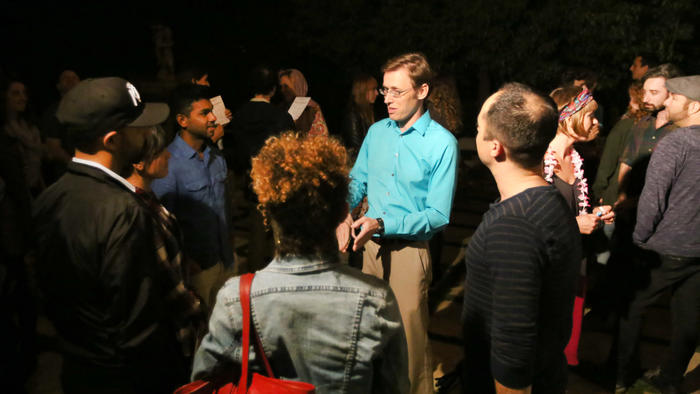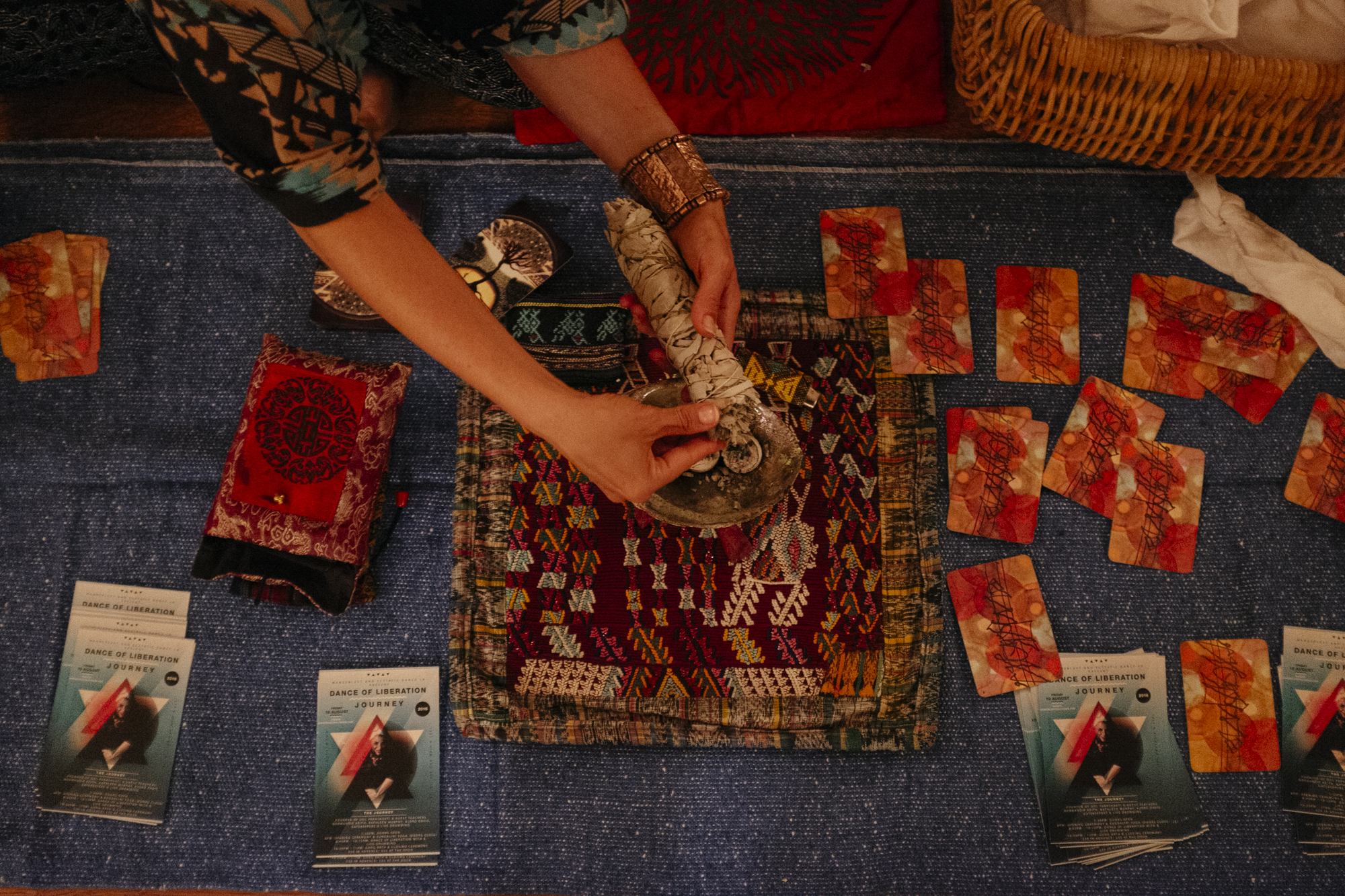 "In a time of uncertainty and change, how do we tap into our skills, time and unique gifts to give back to the world in profound ways?"

~Let's come together to cultivate community and discuss...~
Expect a Social Impact Theme! ... and of course, a ROCKSTAR lineup :)
- CFD Team
What do you think about CFD?
CONTACT
**for any question / concerns / or just to get in touch**
Kara Erickson: ericksonkara@gmail.com
Kelsey Hughen: kelseyhughen@gmail.com