CONSCIOUS FAMILY DINNER
SOCIAL IMPACT
SATURDAY
September 23
7:00 - 10:30pm
218 West 57th Street, New York 10019
** THIS IS A FUNDRAISER FOR DOING/LIVING **
(with 15% ticket sales going to a featured organization)
Community, Conscious Commerce, and Creative Culture.
The DOING/LIVING marketplace synthesizes experiential retail with pop culture under one roof. Born out of a need for brands and individuals who believe in community over competition to cohabitate under one roof, in this case, a reinterpretation of a four-story landmark building on "billionaires row" in New York City. The vertical marketplace merges brands & individuals in service of community.
Welcome to Conscious Family Dinner: SOCIAL IMPACT!
We invite you to discover our new expanded playground. Ignite exploration, ground soulful connections, and flow into transformation. Come let your imagination take flight!
EXPERIENCE playshops, artists, performers and merchants in a dynamic environment while enjoying delicious and nourishing food for your body, mind and spirit.
Choose-your-own-adventure and discover new levels of AUTHENTICITY, EXPRESSION, and COMMUNITY.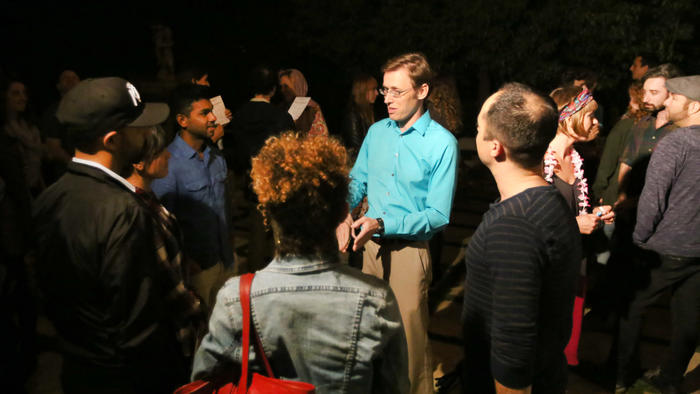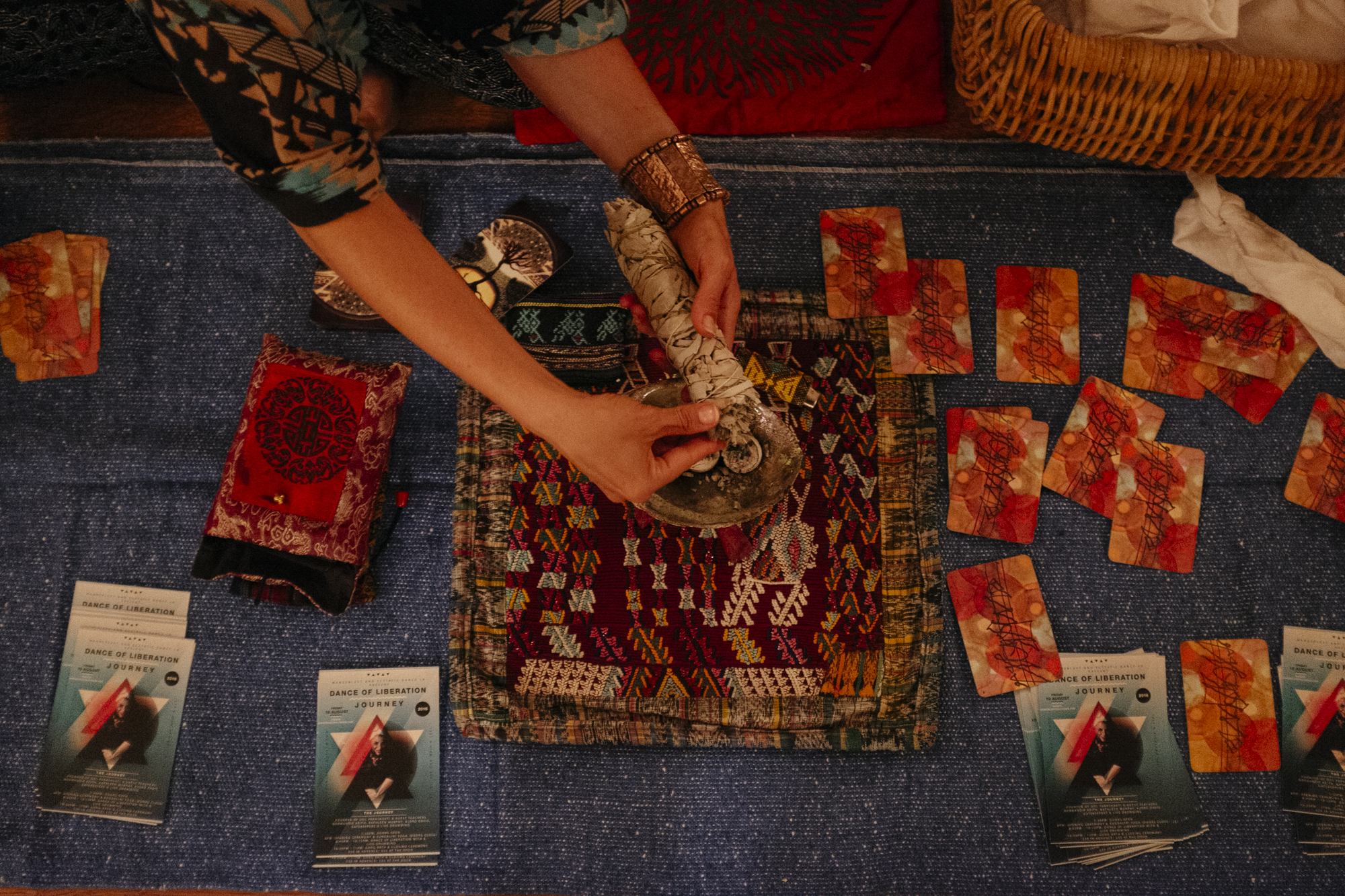 "In a time of uncertainty and change, how do we tap into our skills, time and unique gifts to give back to the world in profound ways?"

~Let's come together to cultivate community and discuss...~
Expect a Social Impact Theme! ... and of course, a ROCKSTAR lineup :)
- CFD Team
What do you think about CFD?